Information architecture, sitemap & UX design
This project began with tackling the complex relationships and data-rich requirement of the clients needs. Getting this correct was critical for the success of the project when dealing with tens of thousands of possible results. The IA, sitemap & UX design led to a thorough understanding of the requirements and needs to provide a simple and helpful user experience.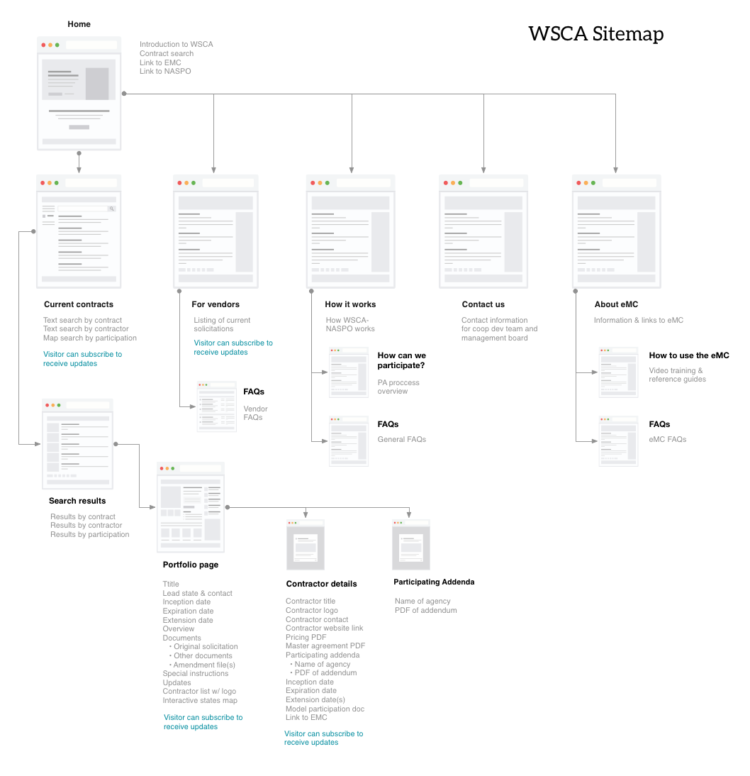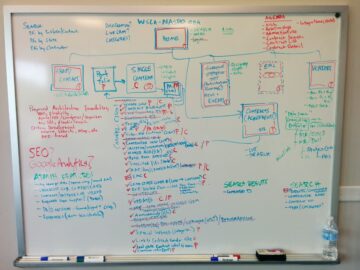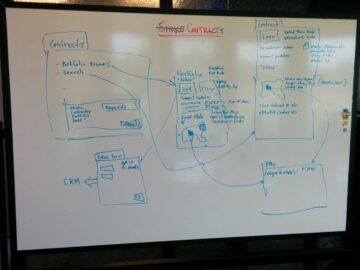 Wireframing
The process let us quickly discover the best way to present the information that the user was expecting in each search scenario.

Design
The design phase gave another opportunity to refine the presentation of the information and refine the user experience.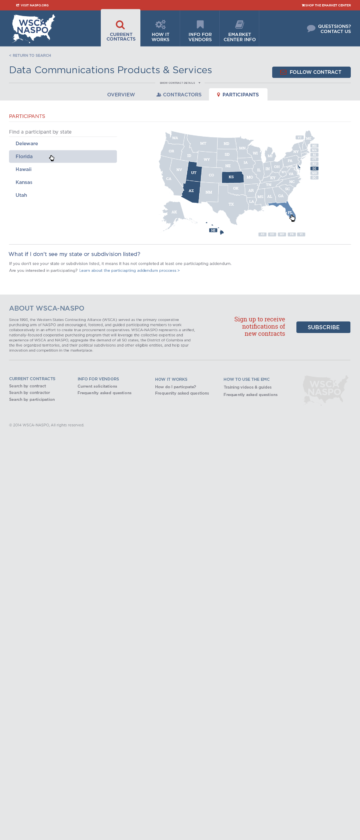 Custom Interactive SVG US States map
After researching existing interactive map tools, I created a custom interactive SVG map to maintain design integrity and meet the customers needs for additional features not provided by the other tools.
The user experience of the map is simple, states that meet the criteria become active and are clickable resulting in filter search results.
The power of SVG was proving true click-able shapes. Rather than other options that included icon-fonts, which result in square & rectangle click areas, an SVG provides exact click areas that match the shape of each state.