Heroes & Love
The original logo carried a strong recognizable hero theme but had elements that competed for attention.

So I started there with a familiar shape, a superhero emblem.
Then, since love is a major theme for this non-profit, which paints pictures of heroes and gives them as gifts to children in Primary Children's Hospital as well as other kids in need. I made the love and heart element a primary focus.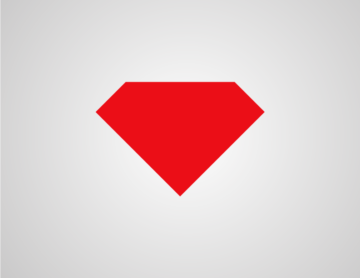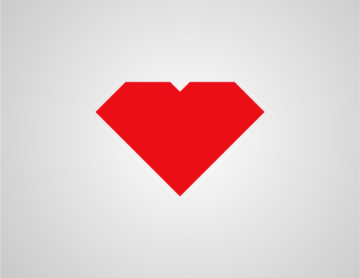 Change 4 Love Final Logo
The final logo is comprised of the letter C, the number 4, and the Heart shape.