Mobile-friendly floating navigation design
One of the design constraints of the project was "No typical navigation bar." We were going for different and unique in our space. This is the result of designing a non-typical nav bar.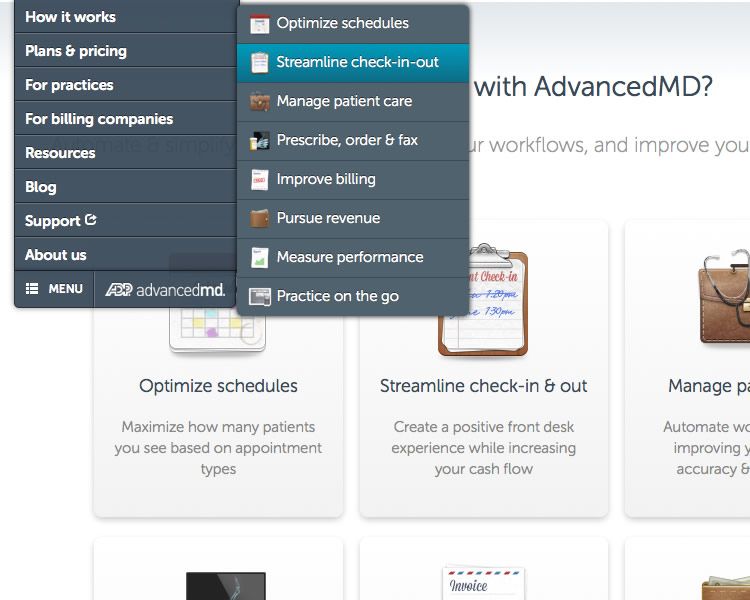 Engaging product pages
A major focus of the redesign was to bring the product's features font and center visually.